A good idea deserves the best possible strategy to explore the full potential of the project. Drug development is challenging and complex, with many hurdles to overcome. For successful drug development, you need to understand early on what your drug should deliver. You also need to remember that plans are there to be changed, revised and updated, as the environment and patient needs will change. A good plan will make these changes easy, leaving you to focus on the right tasks to take your projects forward to the patients.
If one does not know to which port one is sailing, no wind is favorable.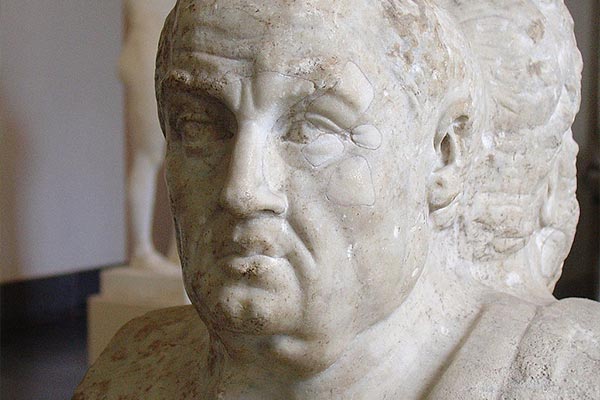 Project Planning
Strategic Plans – In close collaboration, we review your project needs and available data to identify gaps and needed experiments. With that knowledge, a project plan with defined milestones and a clear focus on the end goal will be developed.
Target Product Profile (TPP) – A powerful tool in project management. Ensures full focus on the goal over time. This is also a useful tool in interactions with regulatory authorities and potential investors.
Platform of Evidence (PoE) – A useful tool to obtain a clear overview of available data as well as identify the gaps. Provides a basis for risk analysis and risk mitigation plans. It also helps in the identification of critical experiments to mitigate the identified risks.
Translational Medicine Plan (biomarkers & personalized medicine) – Integrates all aspects of translational medicine for your project, and provides clarity and line-of-sight. For example, the translational medicine plan will help you integrate biomarker and patient stratification needs in order to integrate your different needs and perspectives into your experimental plan.
Preclinical Safety Evaluation plans – A safety plan helps you to foresee and mitigate potential risks, and can markedly increase the value of your project.
Project Leadership
Strategic & Operational – We take an active part in the project team, with full commitment.
Outsourcing Management – We coordinate outsourcing activities and if needed recommend the best possible partners for your specific needs.
Evaluations
The idea, will it fly? – We help you evaluate your ideas, including feasibility aspects. We identify the critical steps and the potential for your project to reach the market.
Sharpen your message – We review your presentation material to ensure that your project is perceived in the most positive way.
We can also offer
Precision medicine including biomarkers is an increasingly important part of drug development.

Great science is not enough to create a successful life science company. It is a complex and often long way from idea to a product that will bring benefit to patients and revenues to the investors.