We believe pharmacology is the core of drug development.
Successful drug development keeps a translational line-of-sight from early in vitro and in vivo studies to clinical studies, to ensure the new drug effectively treats human disease.
We have extensive experience of drug development including in vitro and in vivo pharmacology with focus on translational science, as well as pharmakokinetics. Together with our large network with key expertise in fields such as medicinal chemistry, CMC, toxicology, and regulatory, we can help you advance your preclinical project into man.
In combination with Truly Labs we offer consultancy and experimental services.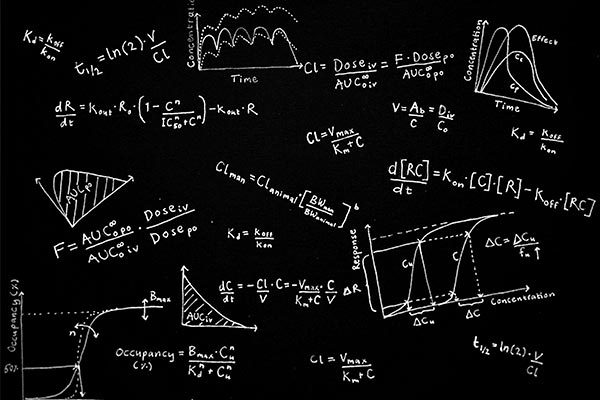 Pre-Clinical Development Plans
Operational Project Plans – Identification and design of key experiments. 
We review your project needs and available data to identify and design optimal experiments.
Quantitative Pharmacology - Pharmacokinetics (PK) and Pharmacodynamics (PD)
Modeling of PK/PD relationships and dose predictions  – A good understanding of how the pharmacokinetics and dynamics work together to generate the effect of the drug is key for successful pre-clinical development and clinical design. This allows for e.g. dose to man prediction. 
Based on experimental data, we perform for PK/PD modeling and noncompartmental analysis (NCA), with industry-standard software Phoenix® WinNonlin®
Supporting documentation for CTA/IND submission
We provide assistance with preclinical documentation for CTA/IND submission. This work is performed in close collaboration with our clients and include e.g. reviewing and compiling preclinical pharmacology, DMPK, and toxicology data, as well as structuring the overall message and writing the documents.
Data evaluation
Data evaluation – Data is your strongest asset. Make the most out of it. We evaluate complex data sets, integrating and summarizing to support rational decision-making.
Outsourcing
Identify and coordinate CRO's & KOL's – To get most value out of your time and money it is essential to choose CROs or KOLs that have the right knowledge and the capabilities you need.
We can also offer
Precision medicine including biomarkers is an increasingly important part of drug development.

Great science is not enough to create a successful life science company. It is a complex and often long way from idea to a product that will bring benefit to patients and revenues to the investors.
A good idea deserves the best possible strategy so that the full potential of the project can be explored.